Alzheimer's & Dementia: Part 1 of 3 – Symptoms and Stages
How can we lessen our chances of acquiring dementia?
---
Most of us know someone who's living with dementia, or whose life has been affected by Alzheimer's disease. Few of us remain untouched by it.
In fact, as many as 5 million Americans were living with Alzheimer's in 2013. And, experts project that by 2050 as many as 14 million of us will be living with the progressive brain disease.
In this, the first in a three-article series on Alzheimer's disease and dementia, Aging Tree Illustrated is exploring the definitions of dementia, symptoms of Alzheimer's disease, stages of Alzheimer's and more. In upcoming issues, we'll examine how to cope with a diagnosis, how stroke as a risk factor for brain disease, as well as the latest medical findings, research and support systems in place to help families coping with dementia.
Today, let's start at the beginning.
What is dementia?
In general terms, dementia is a decline in mental ability that begins with memory loss, and gradually progresses enough to inhibit a person's ability to engage in daily living activities. Alzheimer's is the most common form of dementia, and accounts for upwards of 80 percent of dementia cases in seniors. However, other diseases are characterized by similar cognitive (brain) impairment, including Huntington's disease and Lewy body dementia.
Most dementias are progressive diseases, that is, they worsen over time. These include Alzheimer's disease, vascular dementia, Lewy body dementia, and frontotemporal dementia. Other illnesses and diseases are linked to dementia as well, and include Huntington's disease, traumatic brain injury, Creutzfeldt-Jakob disease, and Parkinson's disease.
Some dementia can be alleviated or reversed, such as dementias caused by infections and immune disorders, thyroid problems, nutritional deficiencies, side effects to medications, bleeding on the brain, poisoning, brain tumors, anoxia (lack of oxygen to tissues), and hydrocephalus (enlarged ventricles in the brain).
In this series of articles, we'll focus on dementia as a result of progressive diseases, with specific attention on Alzheimer's.
Symptoms of Alzheimer's disease
Alzheimer's disease and dementia have many more symptoms than age-related memory loss, as you may suspect. But if you're worried about yourself or a loved one, consultant your healthcare professional sooner rather than later.
Some symptoms of dementia are not related to disease, but if symptoms are related, early diagnosis is the best prescription for a most manageable journey ahead. Symptoms of
Alzheimer's and many progressive dementias can show themselves in memory, communication, motor activity, focus, judgment, visual perception, and the ability to plan events or organize ideas.
Dementias damage brain cells enough to keep them from working properly. Different brain cells operate various areas of the brain. In Alzheimer's patients, for example, the hippocampus of the brain is affected by the disease first. The hippocampus is the brain's memory storage system and learning center.
Medical professionals, notably neurologists, use several criteria to diagnose dementia. They may include examining the patient's medical history and lab test results, and reviewing a patient's changes in day-to-day functioning.
Age is the best known risk factor for diagnosing many dementias, including Alzheimer's disease. Most progressive dementias are suffered by older adults ages 60 and older. According to the Centers for Disease Control, as of age 65 a person's risk for developing the disease doubles every five years.
Stages of Alzheimer's disease
The Alzheimer's Association states that though the symptoms of the disease can vary from person to person, its progression follows a relatively consistent pattern.
Stage 1 – In this stage, no impairment is experienced, nor are any symptoms presenting themselves.
Stage 2 – In this stage, a person may exhibit normal age-related memory loss or changes, or these may be early symptoms of Alzheimer's.
Stage 3- A person may be experiencing a moderate decline in an ability to remember, think, plan or organize, but it may not be diagnosed as Alzheimer's yet. This is the stage in which friends and family start getting concerned or notice a change in their loved one's ability to remember names, for example.
Stage 4 – In this stage, symptoms of Alzheimer's are more noticeable and can be detected easily. These symptoms may include forgetting a very recent event, forgetting stories from the past, or becoming socially withdrawn.
Stage 5 – This is what the medical community recognizes as "moderate severe cognitive decline." In this stage, persons with the disease may forget their address, the name of their high school, or other significant facts about their life. A patient may not know where she is, or what day it is, and seemingly simple mathematical problems, like counting backwards from 30 by 3s, are difficult.
Stage 6 – This is where personality changes usually take place. Memory continues to decline, and the loved one may have major changes in sleeping patterns. At this stage, a patient may need help remembering the details of personal care, such as flushing the toilet, and may begin to wander.
Stage 7 – Unable to respond to their environment, these patients also may not be able to engage in dialogue, or control their movements.
Alzheimer's disease, and all progressive dementias, are fatal; there are no known cures.
When are symptoms NOT indicative of dementia?

Memory loss not associated with dementia also is possible, of course, and these symptoms often can be alleviated with medical treatment. Depression, anxiety, a side-effect of another medication, and vitamin deficiency are a few of the causes of memory loss.
One way to know whether concerning symptoms are signs of dementia is seeing them improve when the above conditions are addressed. Though some medications on the market today can alleviate some symptoms of progressive dementias, they promise only modest, short-term results. Other dementias (not progressive dementias) may be reversible with proper medical treatment.
Diagnosing dementia
There's no singular, definitive test to diagnose progressive dementia, though medical professionals are typically able to diagnose it with great certainty through various examinations.
Alzheimer's disease is diagnosed with specific criteria. Alzheimer's makes its presence known when high levels of specific proteins inhibit cells of the hippocampus to communicate effectively with one another.
Early detection of dementia can allow patients to get the best treatments possible during the disease's progression, as well as allow family members and loved ones to make a plan for care in which the patient can be involved.
How Alzheimer's changes the brain
Essentially, Alzheimer's disease kills nerve cells and creates tissue loss in the brain, shrinking the size of the brain and affecting all its areas. The size of the hippocampus is greatly affected by Alzheimer's, and on a cellular level, brain tissue with the disease has significantly fewer nerve cells and connections (synapses) between them.
In addition, plaques (protein) build up between the cells in abnormally shaped clusters when the disease is present. These plaques are formed from protein pieces called beta-amyloid.
Tangles are present in brains afflicted with the disease, too. Tangles are twisted groupings of dead or dying nerve cells entangled with another protein.
Diagnosing Alzheimer's through the eye
Dr. Thomas J. Lewis of RealHealth (Alzheimer's) Clinics, Lake Mary, says eye examinations can be used to detect Alzheimer's. With standard eye instruments, doctors can see Alzheimer's developing before the patient exhibits even mild cognitive impairment, he says. Beta-amyloid associated with Alzheimer's can be seen in the eye, as can a loss of brain cells. These protein pieces are not always associated with Alzheimer's, but often they are, says Dr. Lewis.
Today, a simple yet sophisticated Alzheimer's measuring tool is available that scans the eye for loss of nervous system tissue.
"The eye provides a very simple and non-invasive way to measure beta-amyloid formation," he says. "Patients who show these formations are very often dementia sufferers, and those who do not have symptoms of Alzheimer's but show beta-amyloid in their eye, either have some other illness or have blood markers of disease indicating that they are predisposed to Alzheimer's or another neurodegenerative disease."
(Check back for more about medications and research in our upcoming articles in this three-part series.)
How can we lessen our chances of acquiring dementia?
Just as with most diseases that afflict our bodies, cardiovascular health, diet, exercise and family history can influence our chances of acquiring dementia.
The proper and healthy workings of our circulatory system, including our heart, are imperative for brain health. Some studies suggest that the prevention of diseases and health conditions that damage blood vessels, such as stroke or diabetes, can lessen the risk of Alzheimer's disease.
A diet rich in fruits, vegetables, fish/shellfish, healthy fats, and whole grains lend to heart health, and heart health is directly related to brain health. Some researchers are investigating the benefits of vitamins E and C in reducing the risk of dementia, too.
Through exercise, we increase the flow of blood (and thus oxygen) to the brain, helping it continue peak functioning.
Experts also underscore the importance of seniors to maintain social engagement and continue with brain-stimulating activities, too. ***
Check back for the next issues of Aging Tree Illustrated, when we'll examine how to cope with a dementia/Alzheimer's disease diagnosis, and the effect of stroke as a risk for brain disease, as well as the latest medical findings, research and support systems in place to help families coping with dementia.
Sources: Centers for Disease Control, Alzheimer's Association, Mayo Clinic
Aging Tree Illustrated's three-part series, "Alzheimer's and Dementia," can be found online at agingtree.com. Please contact Aging Tree with any questions or guidance at 1-866-320-8803.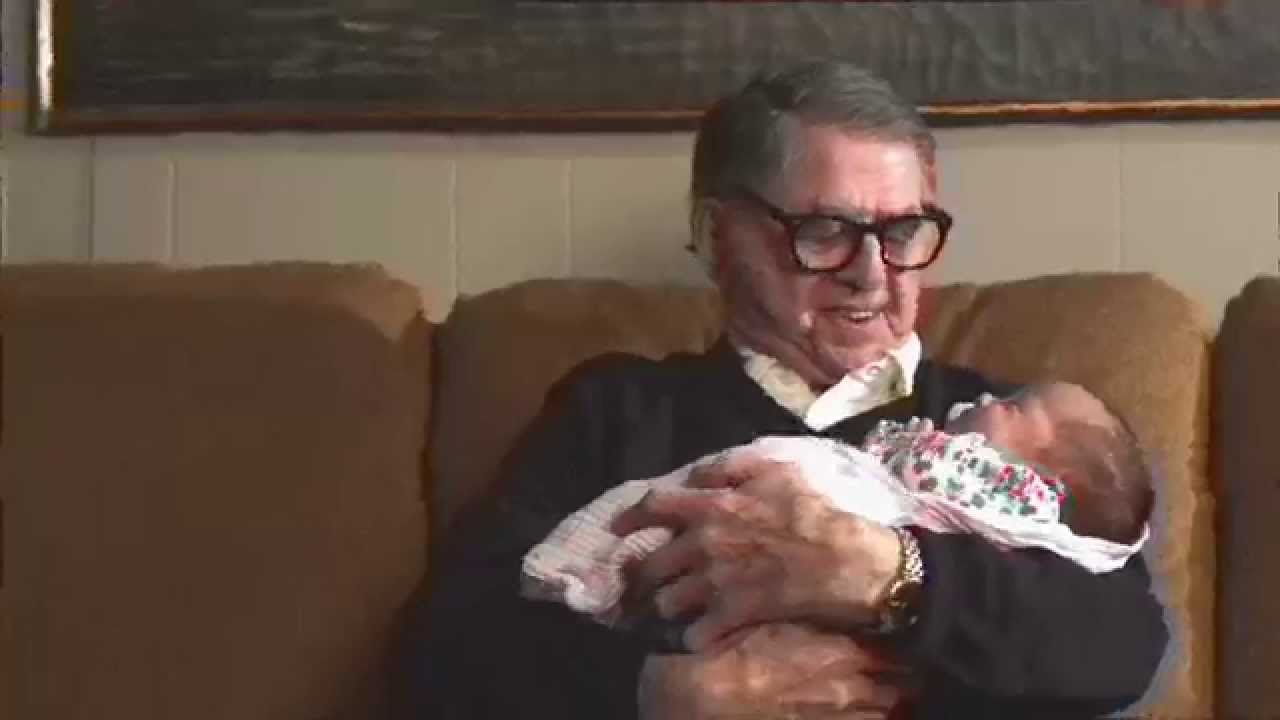 Alzheimer's Association Statistics
---
Vickie Pleus, APR, CPRC
Vickie Pleus, APR, CPRC, is the president of VP Communications, a public-relations consultancy based in DeLand, Fla. VP Communications provides integrated marketing communications, public relations, social media, corporate writing and more to small businesses and nonprofit organizations.
2 responses to "Alzheimer's & Dementia: Part 1 of 3 – Symptoms and Stages"
Share Now:
---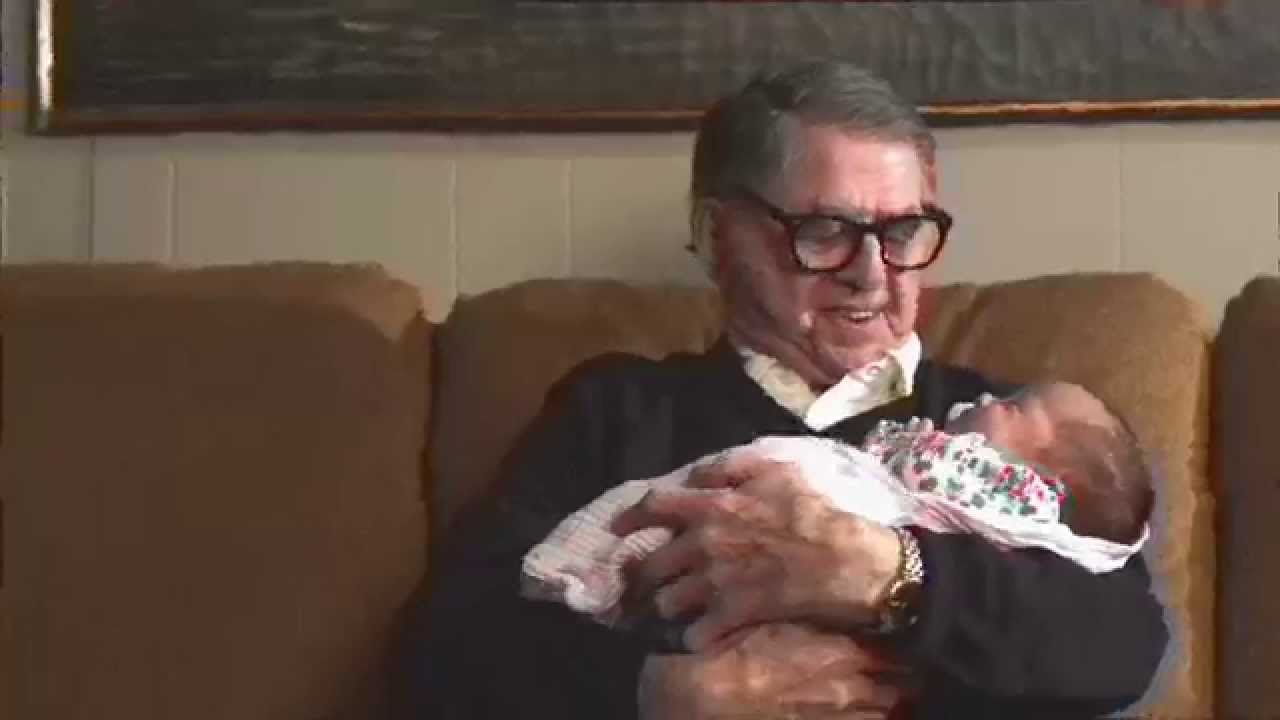 Alzheimer's Association Statistics
Questions?
Talk to a Senior Care Advisor for Free
Call today 866-320-8803